You have selected
Nokia Asha 311
Select another device
Nokia
Asha 311
Internet
Internet browsing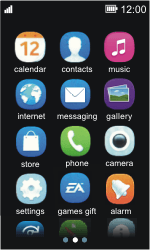 Go to the Start screen.
Choose internet.
The Nokia Asha 311 will automatically connect to the internet.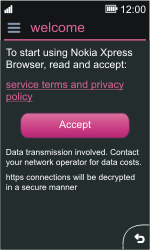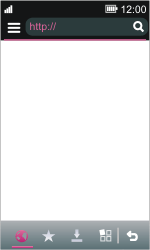 This is the start page of the browser.
To navigate to a web address, choose the address bar.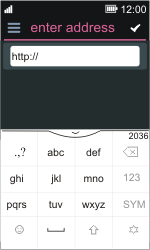 Enter a web address, in this case http://google.be, the Google web address for mobile users, and choose the tick symbol.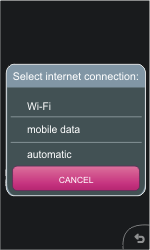 If this screen appears, choose one of the options.
If this screen does not appear, go to the next step.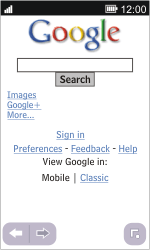 Choose the action symbol.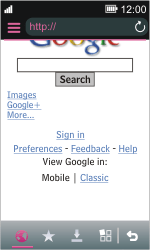 Google is now ready for use.
To bookmark this page, choose the list symbol.
Choose add to favourites.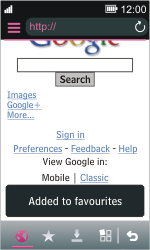 The page has been bookmarked.
Choose the star symbol to view the bookmarks.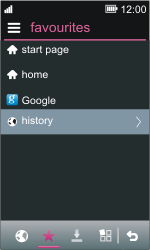 The bookmarks are displayed here.
Choose the globe symbol.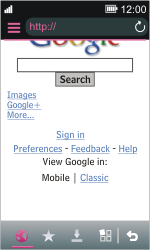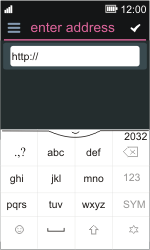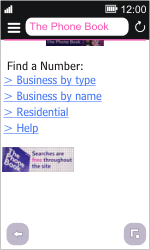 The Phone Book is now ready for use.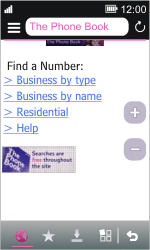 Choose the address bar to manually navigate to Proximus's homepage.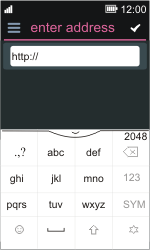 Enter www.skynet.be, and choose the Enter symbol.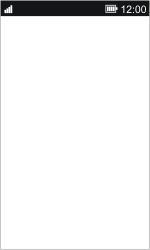 Mobile Skynet portal is now ready for use.
To stop using the internet and return to the Start screen, press the End call key.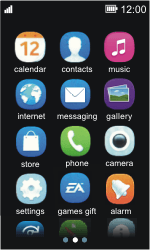 Start screen.
Are you looking for suggestions for mobile sites? For an overview, see popular sites.
If you have any problems, see the frequently asked questions about using the internet on your mobile phone.