You have selected
Nokia 3310
Select another device
All the tutorials
Nokia
3310
Troubleshooter
Calling and contacts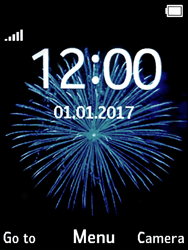 Do you need help configuring your phone settings?
You can configure a variety of phone-related settings to your own preference. To do this, press the Menu key, select the settings symbol and press the Choose key. Then select Phone settings and press the Choose key.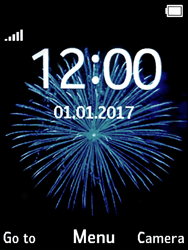 Do you need help configuring your contacts settings?
Manage all settings for contacts-related topics via the Menu key > select the contact symbol > press the Choose key and then press the Options key.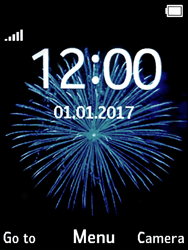 Are you experiencing problems making and receiving calls?
If you are experiencing problems making or receiving calls, there may be a problem with the network coverage. This is probably due to your location, for example a garage or concrete building. Test to see if a change of location helps.
If this fails, check the network coverage in your area.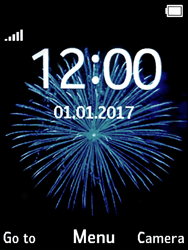 Are you experiencing network coverage problems?
If your device fails to connect to the Proximus network automatically, we recommend you try it manually.
Note: Your device should connect to the network Proximus automatically. If the manual mode works but the automatic mode does not, please contact customer service.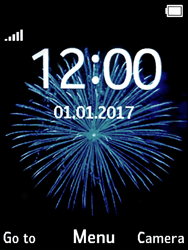 Have you rebooted the device?
Many problems can be solved by simply rebooting the device.
Turn your Nokia 3310 off, reboot it and check whether the problem has been solved.
If you cannot reboot the device the normal way, you can also force it. To do this, remove the battery, re-insert it and restart your Nokia 3310.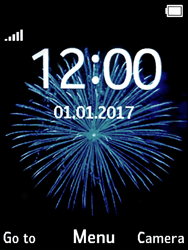 Have you tried a factory reset?
If the previous steps haven't fixed your problem, try doing a factory reset.
Note: A factory reset involves deleting all personal data on the device, such as photos and messages. We recommend you create a backup before trying this.
See the below instructions.