You have selected
LG P990 Optimus 2X Speed
Select another device
LG
P990 Optimus 2X Speed
Internet
Enable or disable
If you do not want to make use of mobile internet and would like to prevent unnecessary data usage costs, you can disable this service.
Choose Next for step by step instructions.
Start screen.
Choose Applications.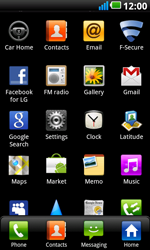 Scroll down.
Choose Settings.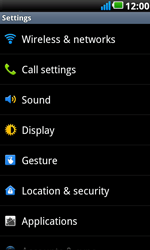 Choose Wireless & networks.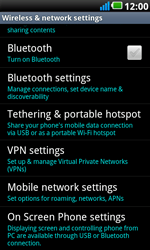 Scroll down.
Choose Mobile network settings.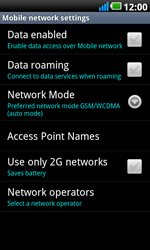 Choose Data enabled, and uncheck this option.
Return to the Start screen.
If you would like to enable usage of mobile internet again, rollback the previous actions and (if needed) go to Internet manual configuration to activate this service.