You have selected
LG P880 Optimus 4X HD
Select another device
LG
P880 Optimus 4X HD
Applications
Downloading applications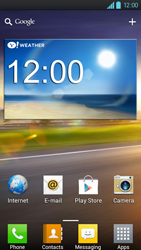 To download applications to your LG Optimus 4X HD, you will need an Android Market / Play Store account.
Click Next for instructions on setting up your LG Optimus 4X HD.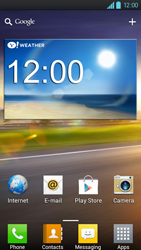 Start screen.
Choose Apps.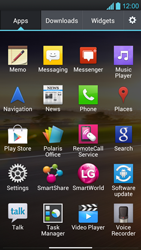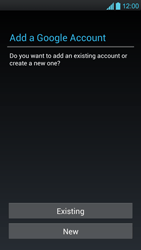 To log into your existing Google account, choose Existing, enter your login information, and follow the on screen instructions.
To create a new Google account, choose New, and go to the next step.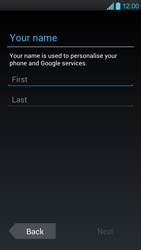 Under First, enter your first name.
Under Last, enter your last name.
Choose Next.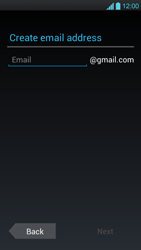 Under Email, enter a username.
Choose Volgende.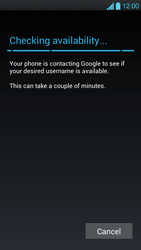 The information is verified.
If the username is already taken, choose a different username, and choose Next.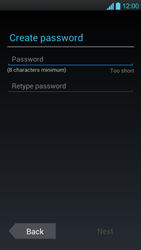 Under Password, enter a password.
Under Retype password, re-enter the password.
Choose Next.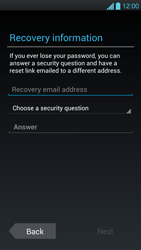 The following information can be used to retrieve a lost password.
Under Recovery email address, enter your email address.
Choose a security question, for example First phone number?.
Under Answer, provide the answer.
Choose Next.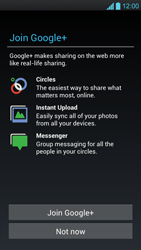 Optional: Choose Join Google+, or (in his case) Not now.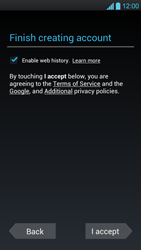 Read the terms and conditions, and choose I accept.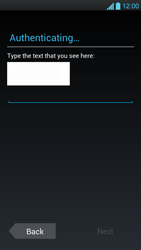 Choose the text box, and enter the characters.
Choose Next.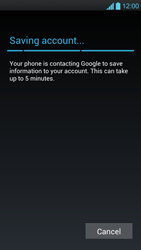 The information is verified. The account is created.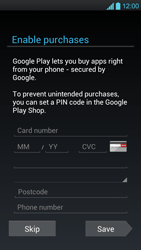 Optional: Choose Save, or (in his case) Skip.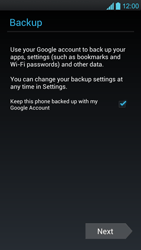 To create a backup using your Google account, choose Keep this phone backed up with my Google Account, and then Next.
To skip this step, choose Next.
Your account is ready for use.
Choose Continue.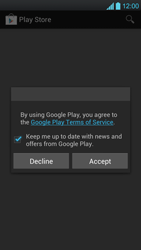 Read the Google Play Terms of Service, and choose Accept.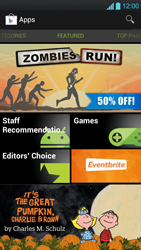 Android Market is now ready for use.
Return to Start screen.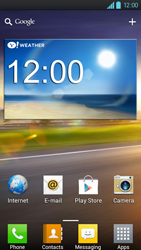 You can now download applications, such as MyProximus.