You have selected
Huawei P9
Select another device
Huawei
P9
Network
Usage across the border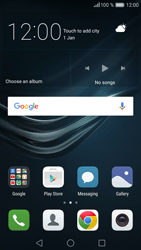 When you are abroad, your Huawei P9 automatically connects to a partner network. This is called roaming.
Therefore, preferably keep network selection on your Huawei P9 set to automatic mode.
In Belgium your Huawei P9 automatically chooses the Belgacom network. For more information about network coverage, click here.
To manually select a different network, follow these step by step instructions.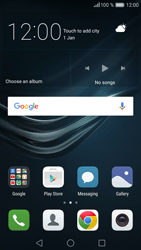 Go to the Start screen.
Scroll to the right.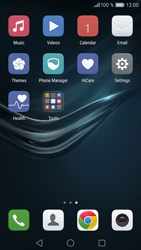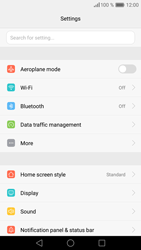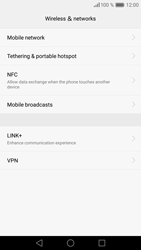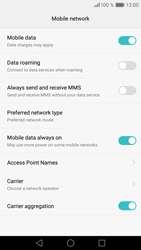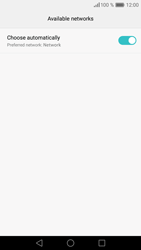 Disable Choose automatically.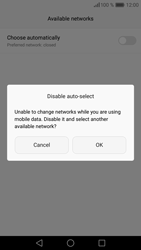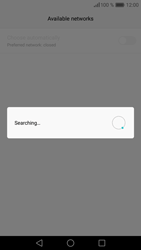 The Huawei P9 is now searching for available networks.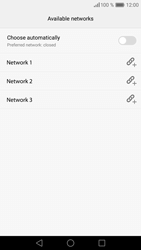 Choose the desired network.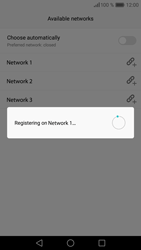 The Huawei P9 will connect to the selected network.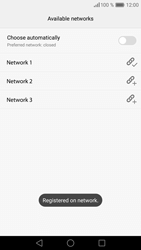 The Huawei P9 has been logged onto the selected network.
Return to the Start screen.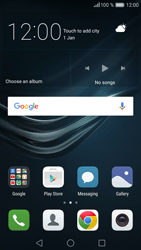 Click here for more information about available networks and rates abroad.