You have selected
Huawei Ascend Y550
Select another device
All the tutorials
Huawei
Ascend Y550
Mms
Manual configuration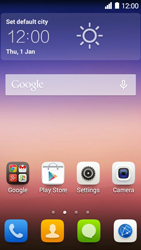 Proximus enables automatic configuration of mms and other services on your Huawei Ascend Y550.
It is also possible to manually set up mms and other services on your Huawei Ascend Y550.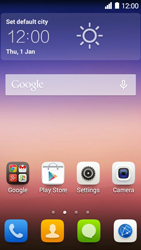 Go to the Start screen.
Choose Settings.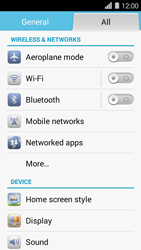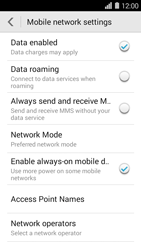 Choose Access Point Names.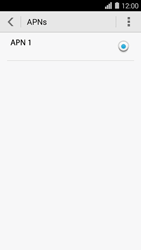 Choose the options symbol.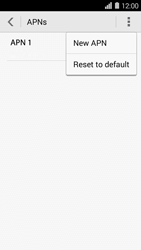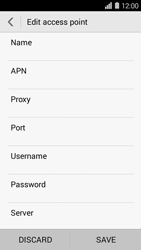 Under Name, enter Proximus MMS
Under APN, enter event.proximus.be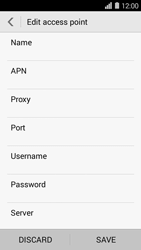 Under Username, enter mms
Under Password, enter mms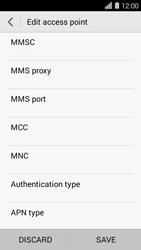 Scroll down.
Under MMSC, enter http://mmsc.proximus.be/mms
Under MMS proxy, enter 10.55.14.75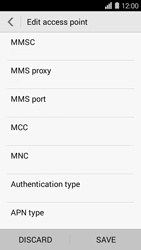 Under MMS port, enter 8080
Under MCC, enter 206
Under MNC, enter 01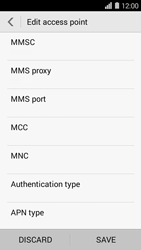 Under Authentication type, tick PAP.
Choose APN type.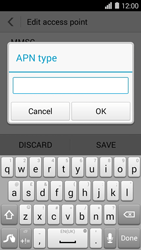 If this screen appears, enter mms (note: in lower case) and choose OK.
If this screen does not appear, tick MMS and choose OK.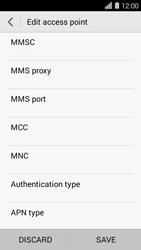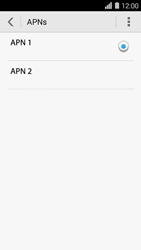 The Huawei Ascend Y550 has now been configured for use of mms.
Return to the Start screen.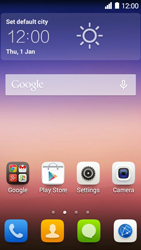 Start screen.
Switch off the Huawei Ascend Y550 and restart it in order to activate the settings.
Note: Activation is completed by sending a first mms. Test the settings by sending an mms to your own phone number.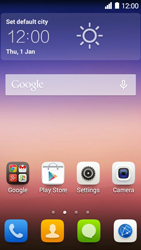 If the mms was sent successfully, you will receive a confirmation within a few minutes.
Check receipt of the mms in the messages inbox of the Huawei Ascend Y550.
Want to know how to create and send mms messages on your Huawei Ascend Y550? See sending pictures for step-by-step instructions.