You have selected
HTC Windows Phone 8X
Select another device
HTC
Windows Phone 8X
Applications
Downloading applications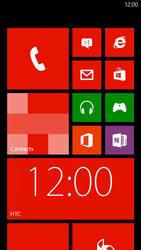 To download applications to your HTC Windows Phone 8X, you will need a Microsoft Marketpalce account.
Click Next for instructions on setting up your HTC Windows Phone 8X.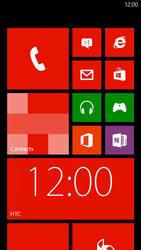 Go to the Start screen.
Scroll to the right.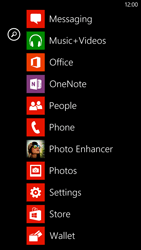 Scroll down.
Choose Store.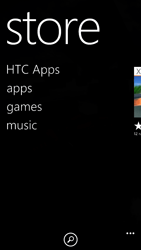 Choose the magnifying glass.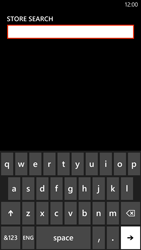 Enter WhatsApp, and choose the Enter symbol.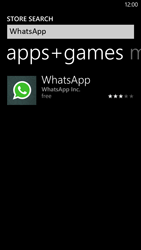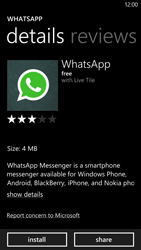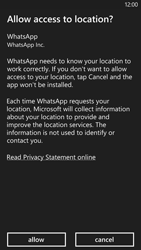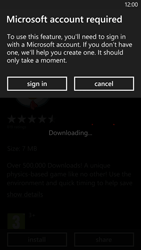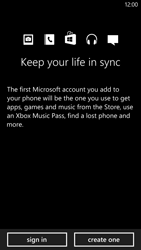 To log into your existing Windows Live ID, choose sign in, enter your login information, and follow the on screen instructions.
To create a new Windows Live ID, choose create one, and go to the next step.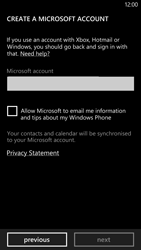 Under Microsoft-account, enter the e-mail address.
Choose next.
The information is verified.
If the username is already taken, choose a different username, and choose next.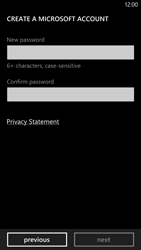 Under New password, enter a password.
Under Confirm password, re-enter the password.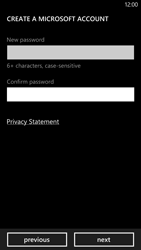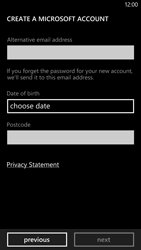 Under Alternative email address, enter another e-mail address. The following information can be used to retrieve a lost password.
Under Date of birth, enter your date of birth.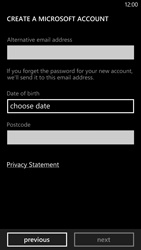 Under Postcode, enter your postcode.
Choose next.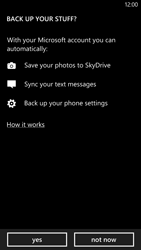 Choose accept.
Marketplace is now ready for use.
Return to the Start screen.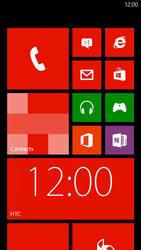 You can now download applications, such as MyProximus.