You have selected
Apple iPhone 5 iOS 9
Select another device
All the tutorials
Apple
iPhone 5 iOS 9
Network
Disable EU Internet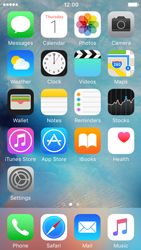 To access the Internet abroad, you should enable data roaming on your iPhone 5.
Your iPhone 5 also supports the EU Internet function. This enables you to use "Local Break Out" (LBO).
If you use LBO, charges for using Internet abroad will be settled with the local provider.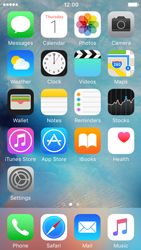 If there is no agreement between you and a local provider, you will not be able to access the Internet abroad with the EU Internet functionality on your iPhone 5 enabled.
For instructions on how to enable or disable EU Internet, select Next.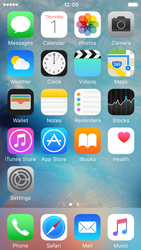 Go to the Start screen.
Choose Settings.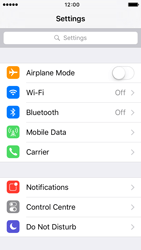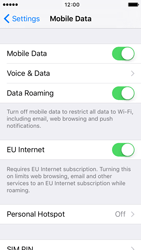 EU Internet is disabled.
Return to the Start screen.