You have selected
Acer Iconia Tab A3
Select another device
Acer
Iconia Tab A3
Internet
Internet browsing
Go to the Start screen.
Choose the menu symbol.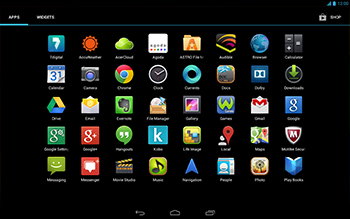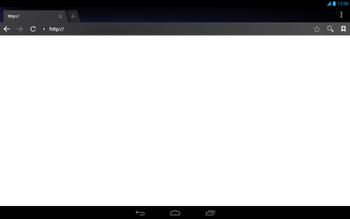 To navigate to a web address, choose the address bar.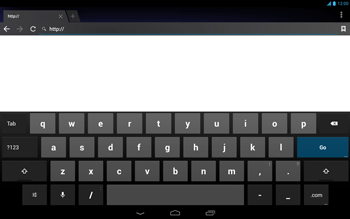 Enter http://google.be and choose Start.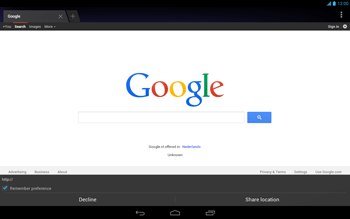 If this screen appears, choose an option, in this case Decline.
If this screen does not appear, go to the next step.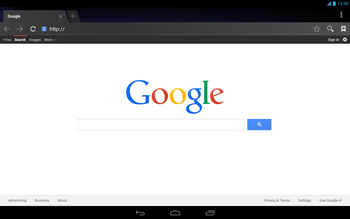 The web page has been loaded.
To bookmark this page, choose the star symbol.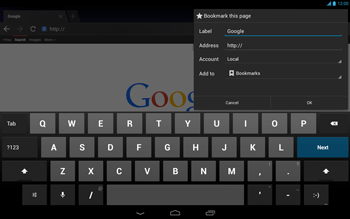 Optional: change the name under Label.
Choose OK.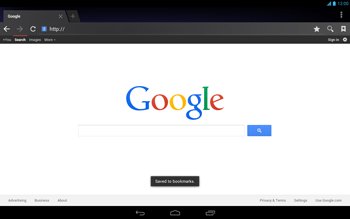 The web page has been bookmarked.
Choose the bookmarks symbol to view the bookmarks.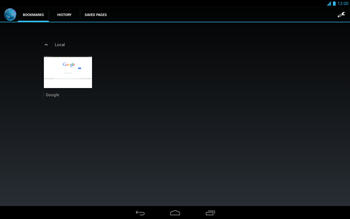 All saved bookmarks are displayed here.
Choose Google.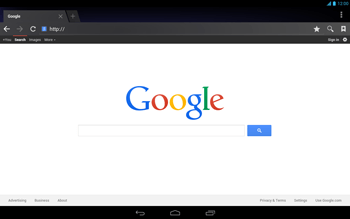 The bookmark has been loaded.
To open a new tab, choose the plus symbol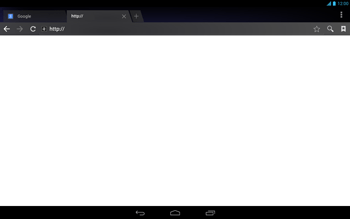 The new tab has been loaded.
Choose the cross symbol to close a tab.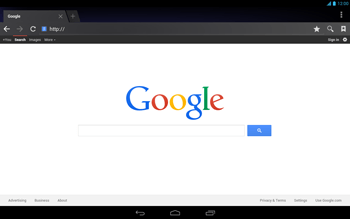 The tab has been closed
Choose the options symbol.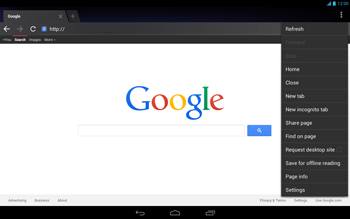 To share the current page, choose Share page.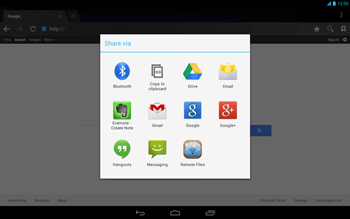 Choose an option for sharing the page, and follow the on-screen instructions.
To exit the internet and return to the Start screen, choose the Home symbol.
Start screen.
Are you looking for suggestions for mobile sites? For an overview, see popular sites.
If you have any problems, see the frequently asked questions about using the internet on your mobile phone.